Donate with PayPal!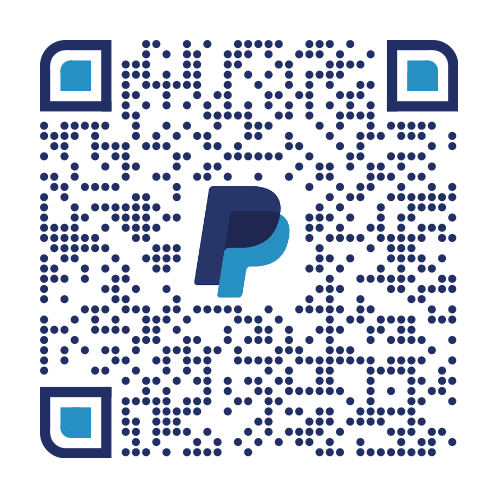 Use the button above to make a donation of your choosing.  Its never been easier to donate to LIFT!
---
Your gifts, both large and small, will help us achieve our mission of helping families and youth affected by mental illness. Thank you in advance for your generous support - it allows us to continue to make a difference in the lives of so many Long Island families each year.
Please send a check payable to:
Long Island Families Together
21 Greene Ave,
Amityville, NY 11701
---


LIFT would like to make you aware of an easy way to help support our family organization financially. If you are among the growing number of people who use the internet for shopping, LIFT would like you to know that you can register with iGive.com and nominate Long Island Families Together, Inc. as your beneficiary of any shopping you may consider from this site. 
The list of subscribers includes hundreds of businesses who agree to make a financial contribution (which is noted) to the charity chosen by you when you make purchases through the iGive site. Please consider visiting this site for further information. Thank you!